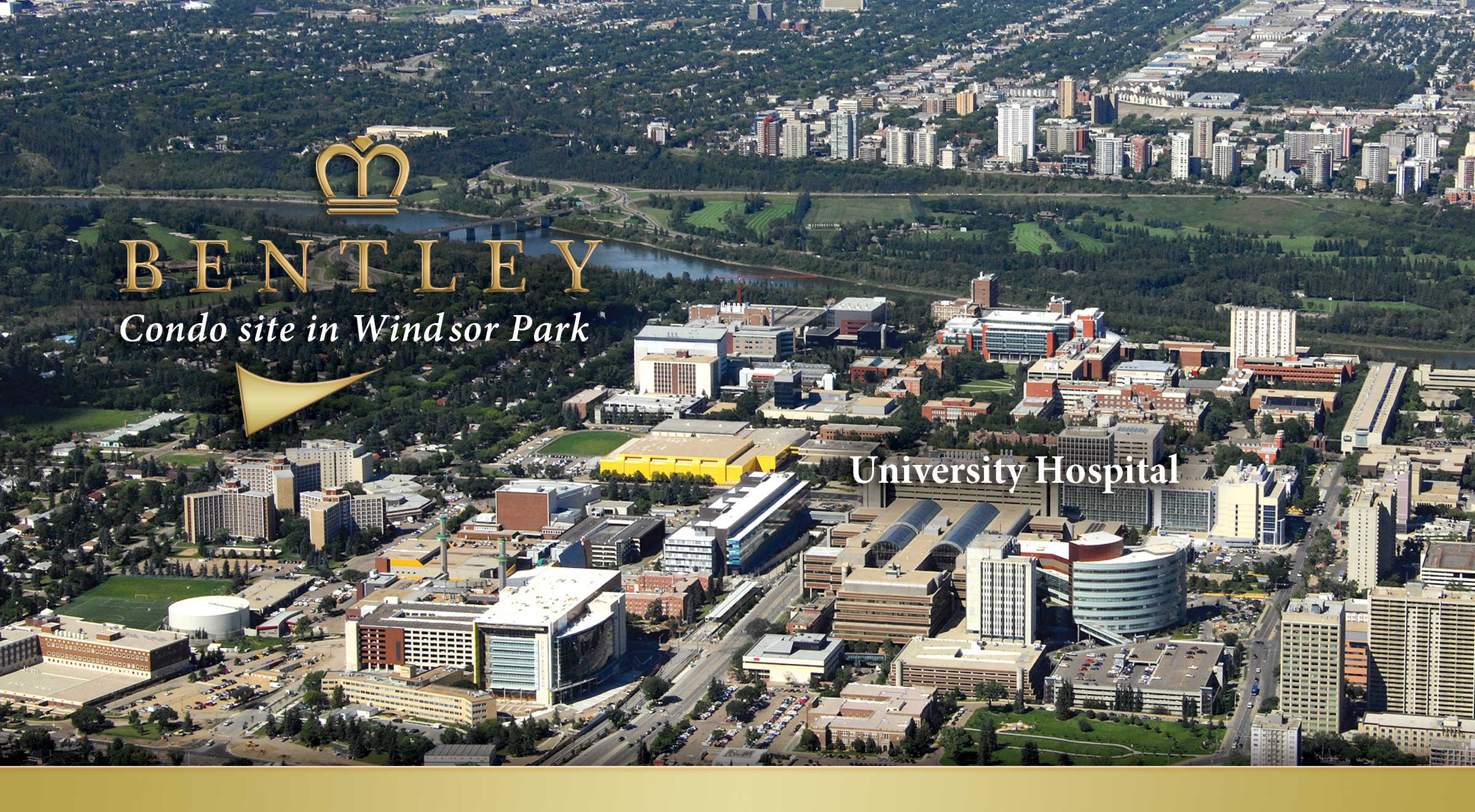 Windsor Park is one of Edmonton's oldest and most exclusive neighbourhoods.
Wide tree-lined avenues surrounded by parks, trails, and the river valley are only some of the many reasons why Windsor Park is the best luxury condominium location in Edmonton.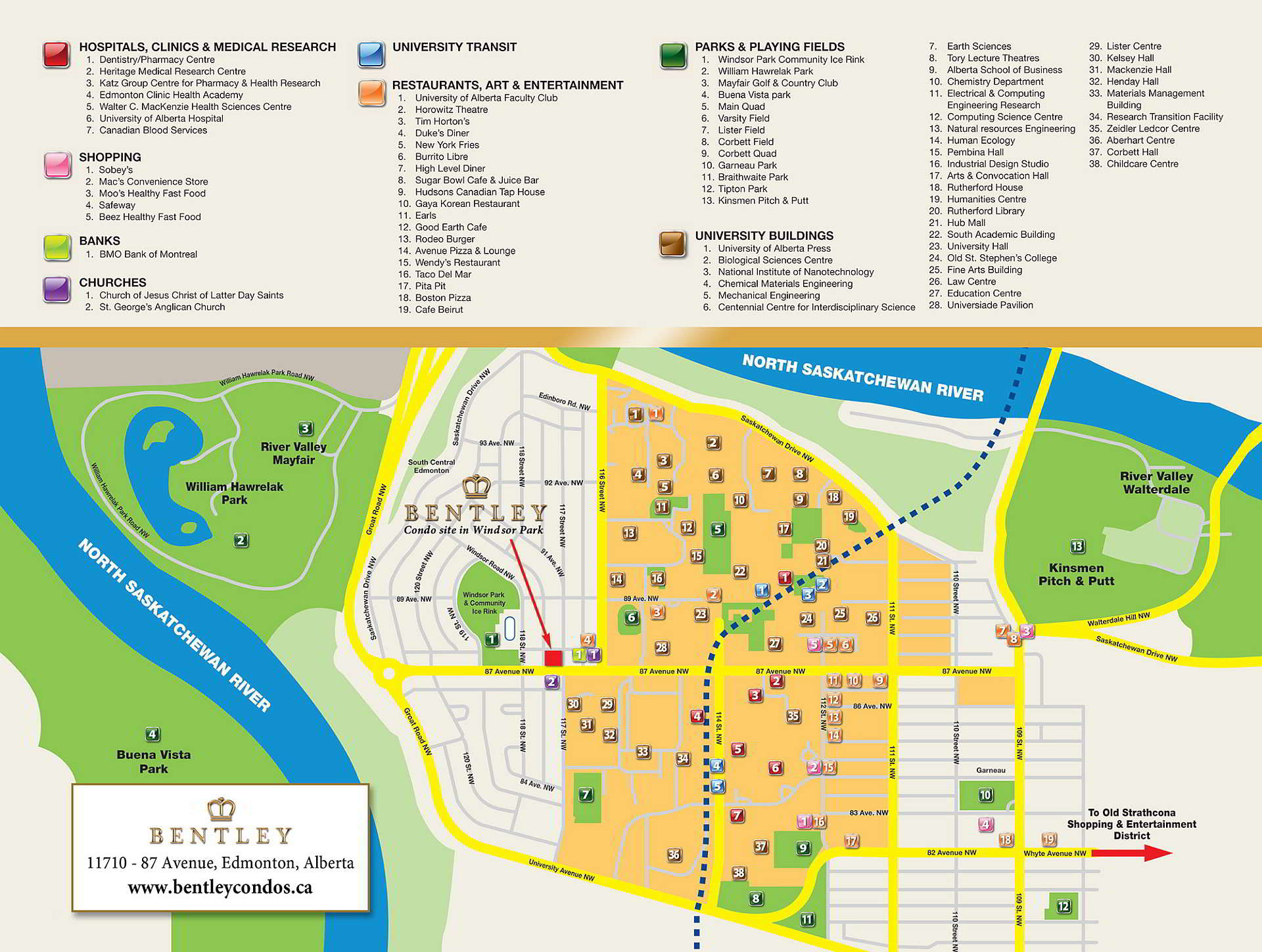 World class amenities abound just minutes away from the Bentley, including:
Recreation Facilities
Just minutes from the Bentley are the World class athletic facilities at the University of Alberta. A brand new Physical Activity and Wellness Centre next to the Butterdome features a 60ft climbing wall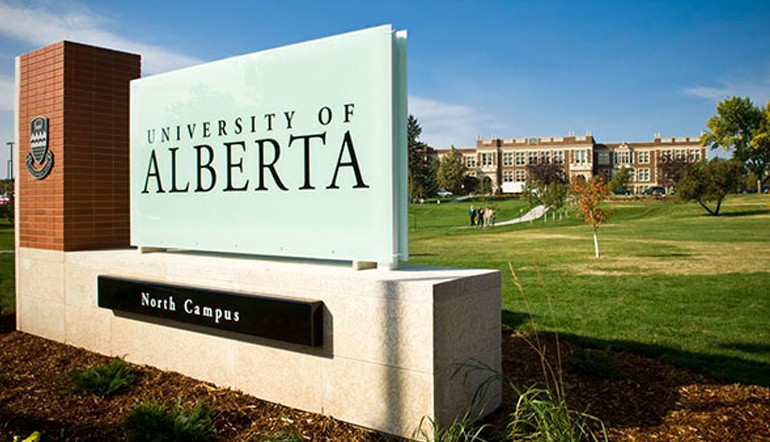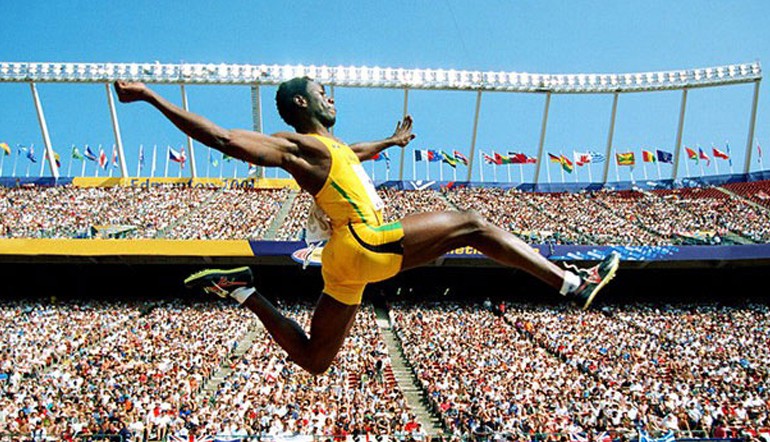 Arts
Enjoy an evening out at the famous Northern Alberta Jubilee Auditorium, a world-class performing arts facility just steps away across 87th Avenue.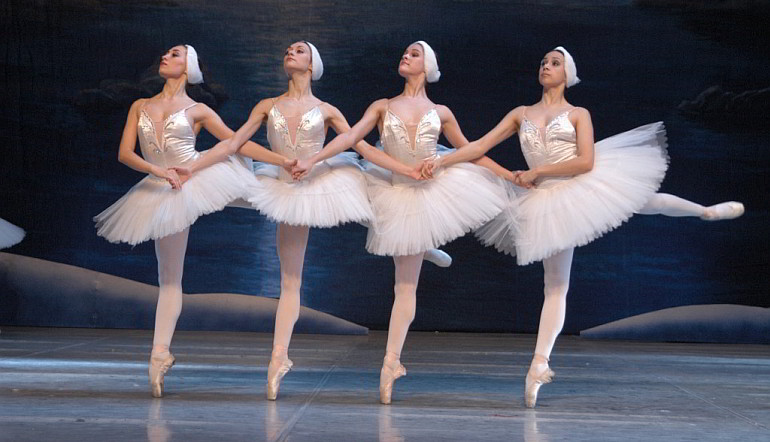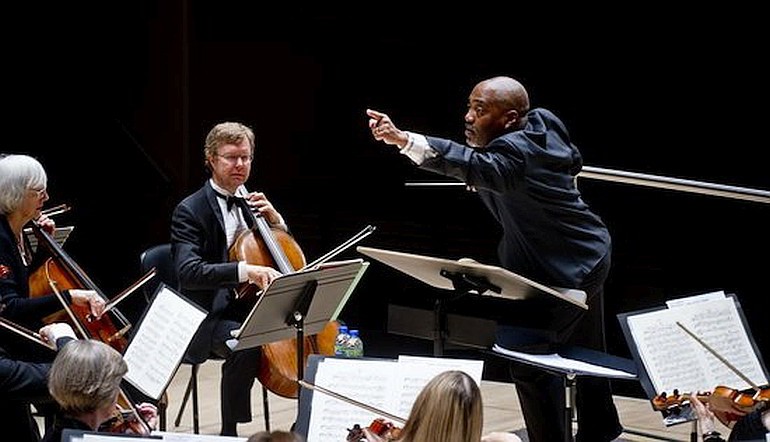 Parks and Golf Courses
Have a round of golf at the nearby exclusive Mayfair Golf and Country Club, or the Victoria Golf Course. Enjoy a relaxing walk to William Hawrelak park or Emily Murphy Park. Residents can effortlessly access the city's Recreational Park System, which represents the largest expanse of urban parkland in North America, and includes 22 major parks.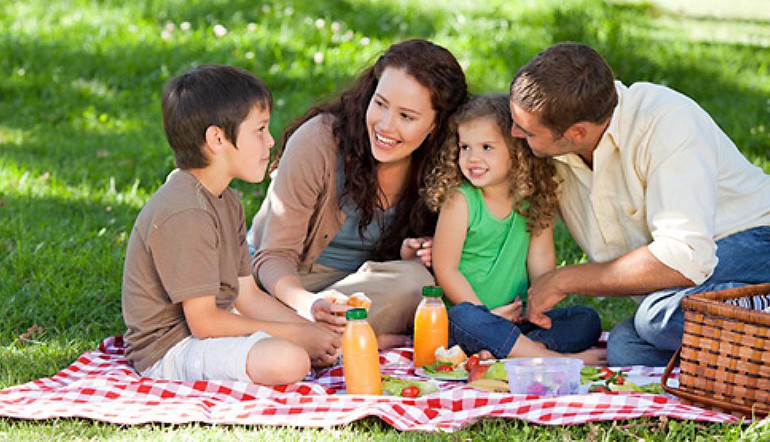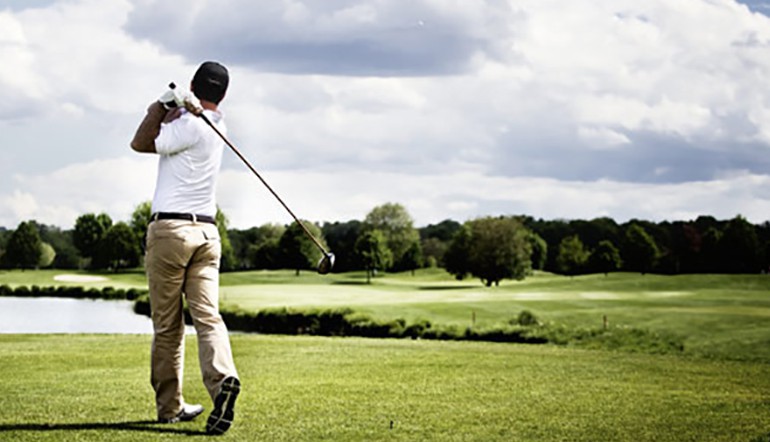 Public Transport
Local bus transit and light rapid transit (LRT) stations are only minutes away.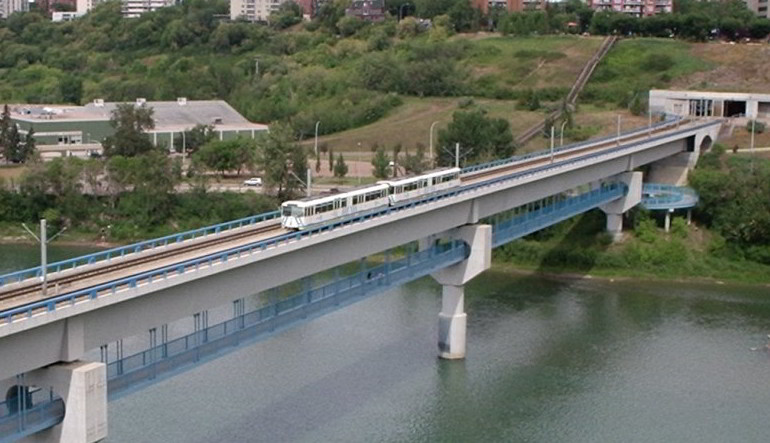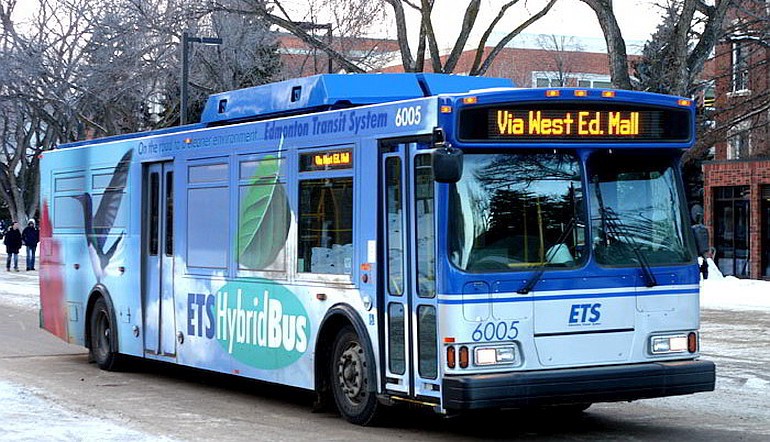 Restaurants, Boutiques and Professional Services
The area boasts a plethora of restaurants, unique and trendy boutiques, and countless professional amenities and service providers.