My Appointments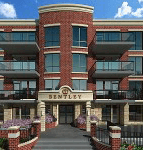 Welcome! Please select a convenient time and date to arrange a private tour at Bentley Luxury Condos.
If you don't see a suitable time available, just send us a note with your preferences and we'll try our best to make it happen!
---
[app_my_appointments]
[app_schedule]
[app_schedule add="1″]
[app_pagination step="2″]
[app_login]
[app_confirmation]
Onsite Show Suite is NOW OPEN
Bentley Condos Edmonton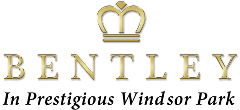 11710 87 Ave NW, Edmonton, AB T6G 0Y3, Canada
True luxury condo living,
without living downtown.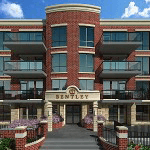 11710-87th Avenue Edmonton, AB