Welcome to Bentley Windsor Park
Upscale Living for the Seasoned Metropolitan
Your New Home: A Place of Beauty, Comfort and Pride
The Newest Luxury Condo's in Edmonton.
Bentley is a luxurious condominium that combines European elegance with state-of-the-art contemporary design and superior quality finishes.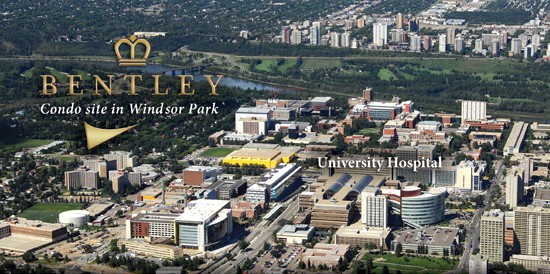 Bentley Condos are located in prestigious Windsor Park adjacent to the University of Alberta.
Windsor Park is one of Edmonton's oldest and most exclusive neighbourhoods, characterized by large mature trees, beautiful scenery, and multi-million dollar homes.
Windsor Park is surrounded by world class arts, recreation, education, and health care facilities. Many of the city's finest restaurants, boutiques, and professional services are just minutes away.
Minutes Away from Downtown Edmonton
Minutes Away from University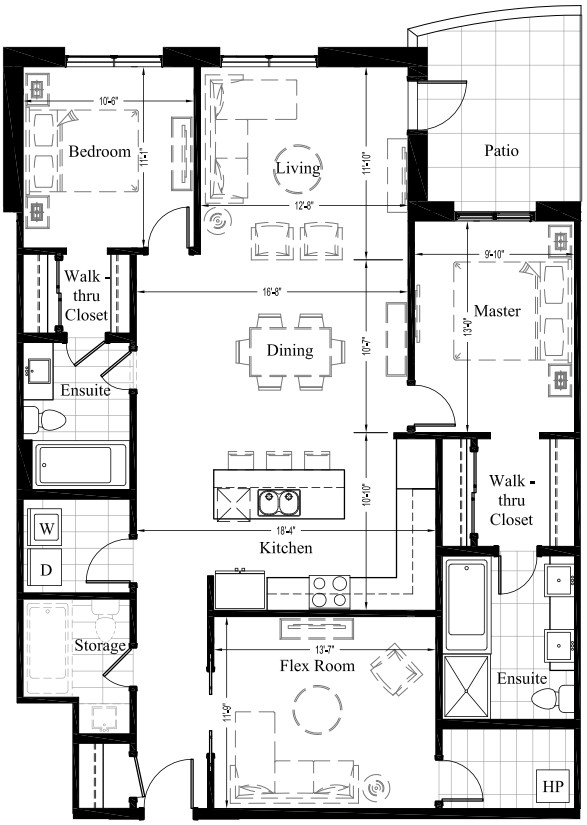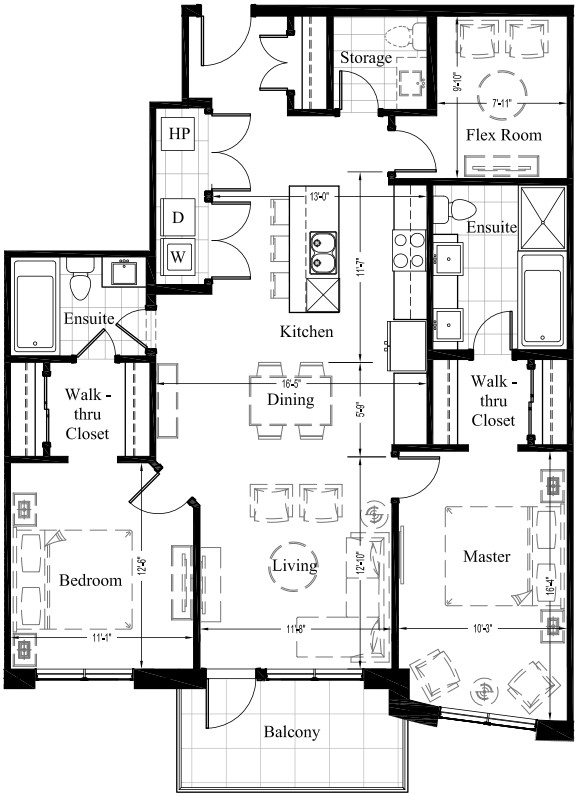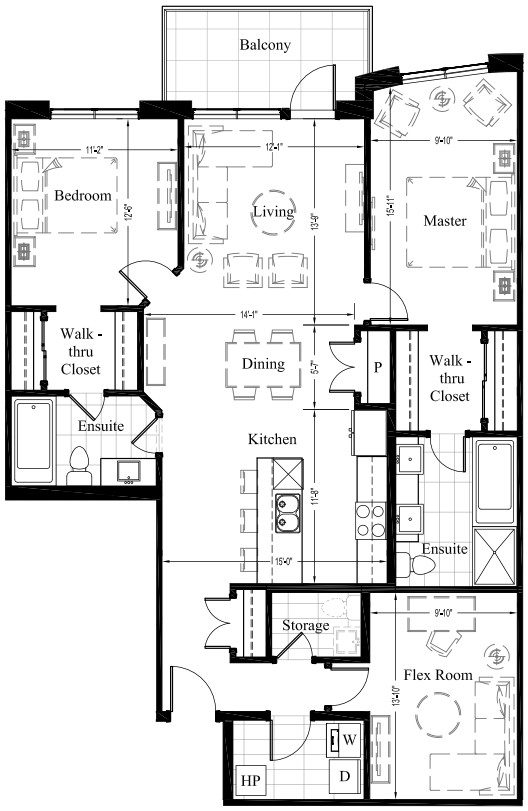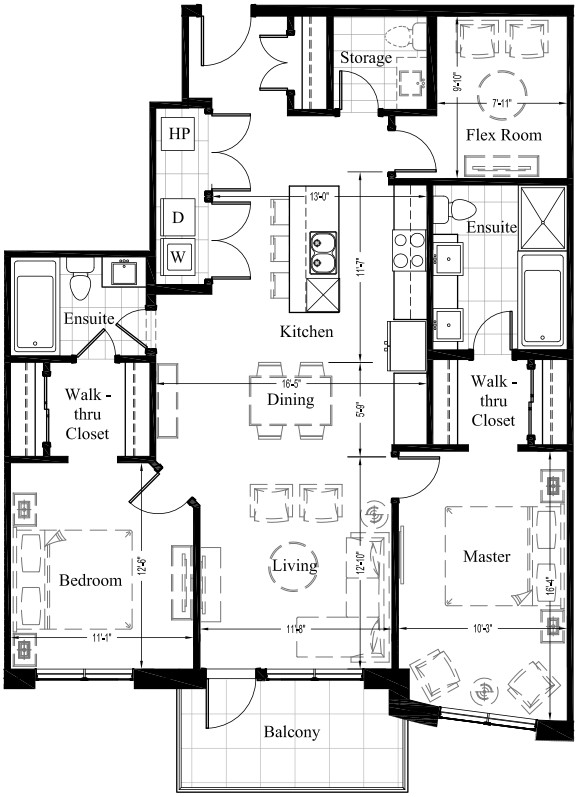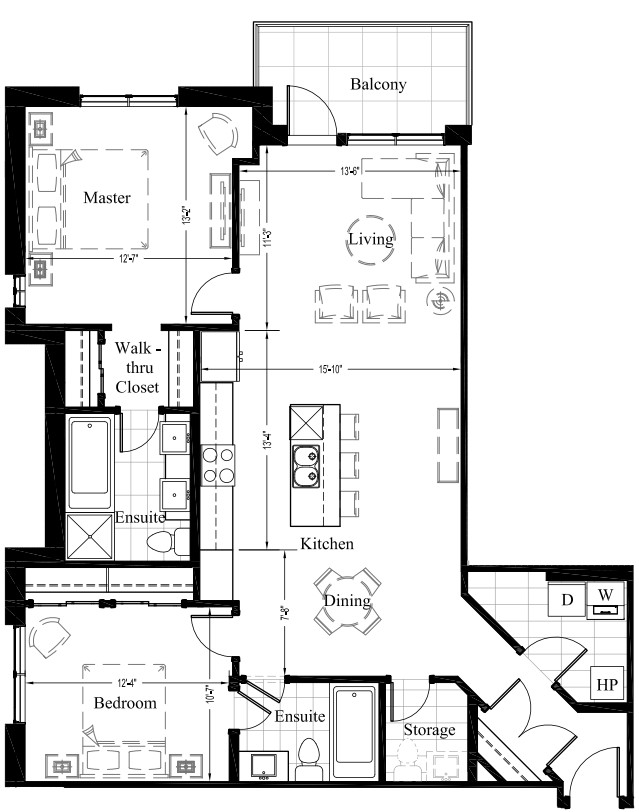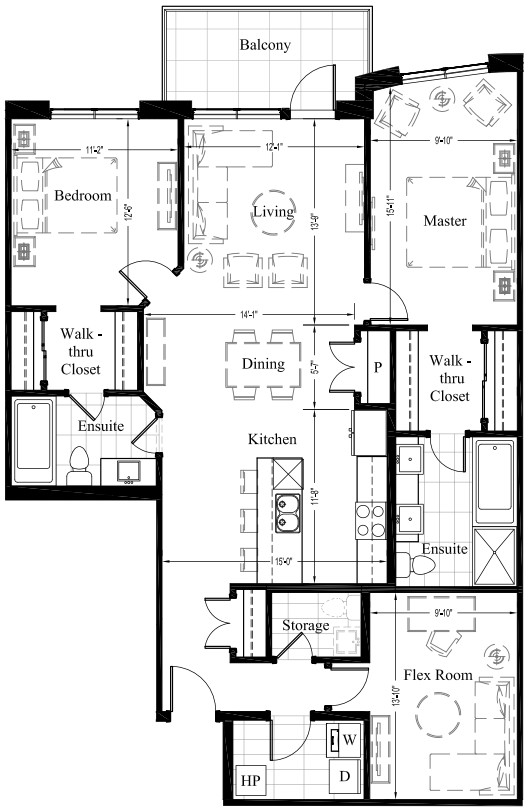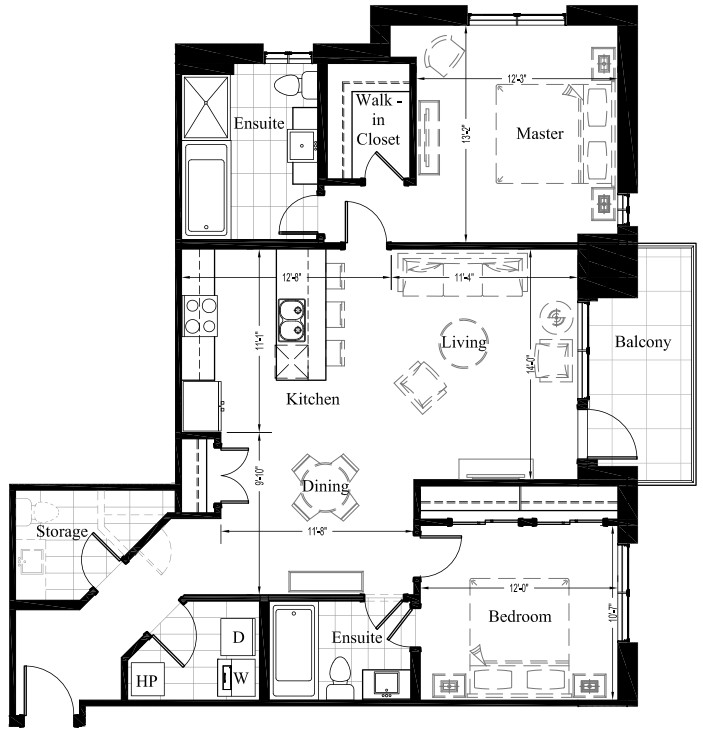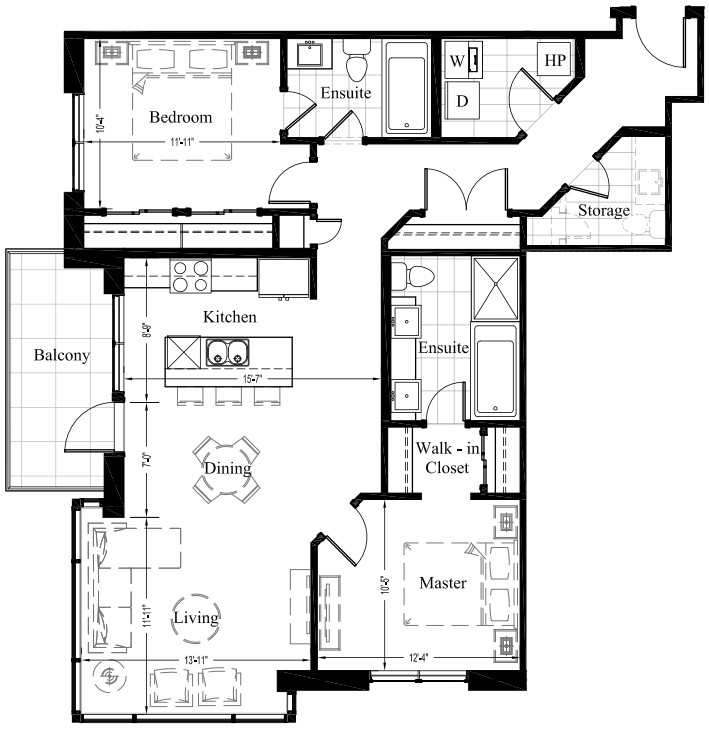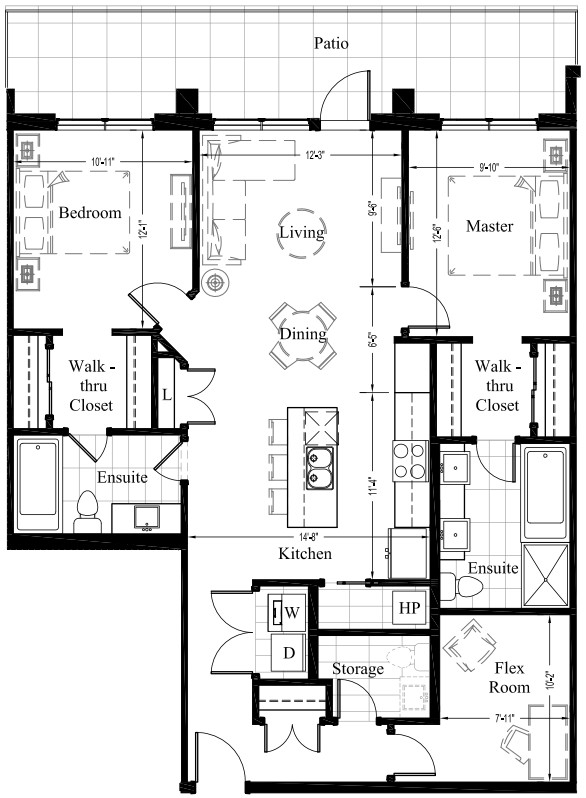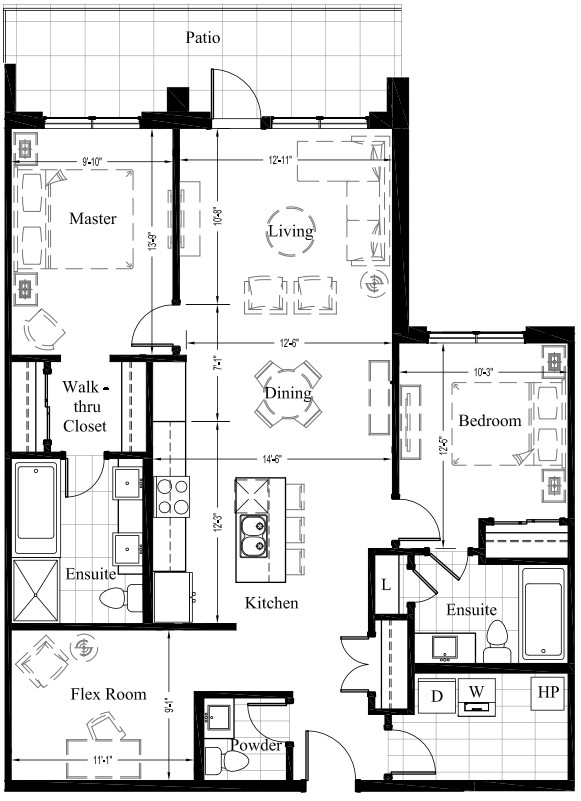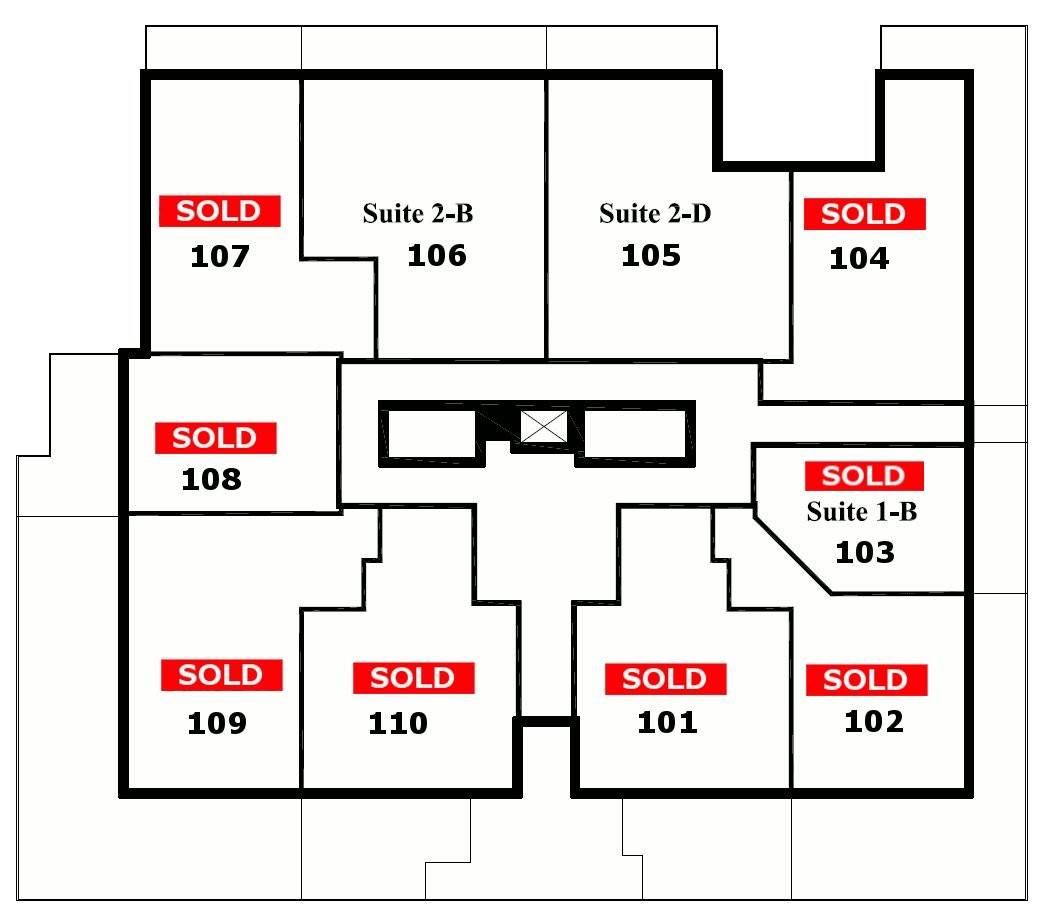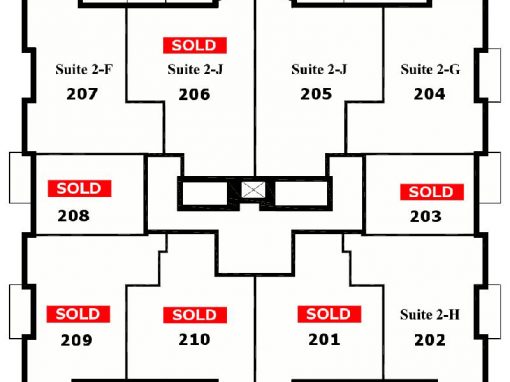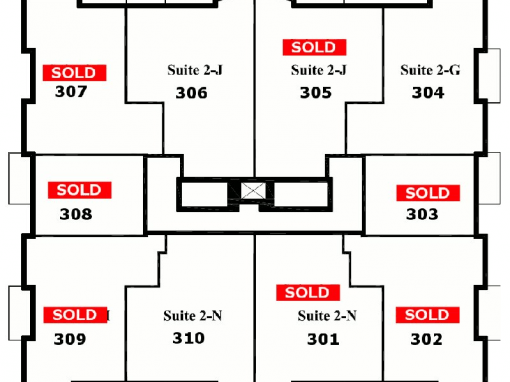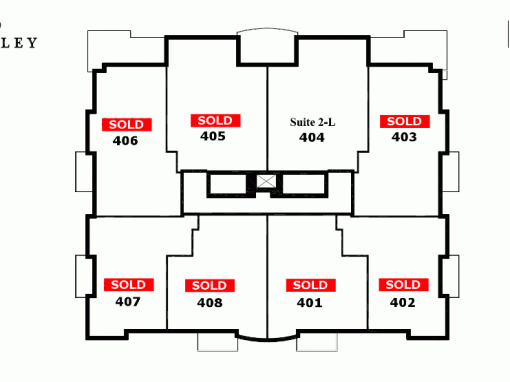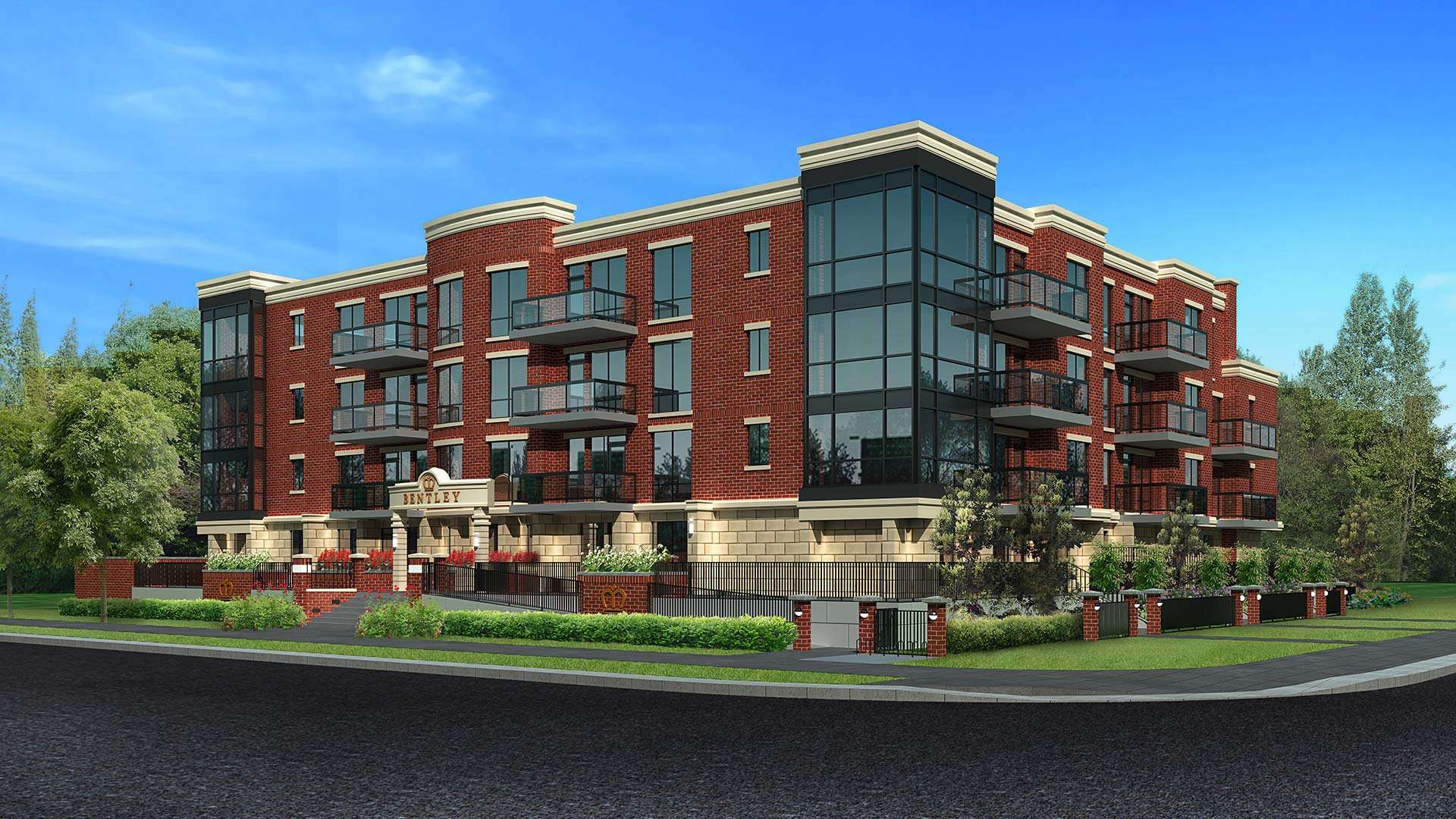 Recreation facilities, Public Transport, Arts, Restaurants, Parks and Golf course, Professional Services,
Windsor Park, now home to the newest luxury condos in Edmonton!
Shop Now
Luxury Style Living in Edmonton's #1 most beautiful district Possession in Spring 2016.
Start your new life today!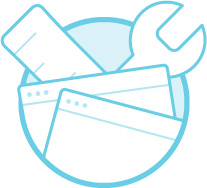 Lorem Ipsum Dolor
Donec at euismod nibh, eu bibendum quam. Nullam non gravida purus, nec  eleifend tincidunt nisi. Fusce at purus in massa laoreet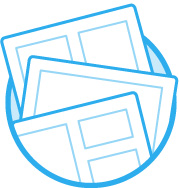 Donec at euismod nibh, eu bibendum quam. Nullam non gravida purus, nec  eleifend tincidunt nisi. Fusce at purus in massa laoreet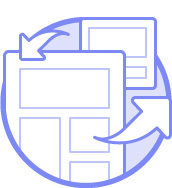 Donec at euismod nibh, eu bibendum quam. Nullam non gravida purus, nec  eleifend tincidunt nisi. Fusce at purus in massa laoreet Lorem Ipsum Dolor
Donec at euismod nibh, eu bibendum quam. Nullam non gravida purus, nec  eleifend tincidunt nisi. Fusce at purus in massa laoreet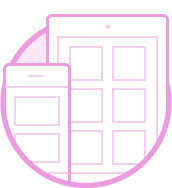 Donec at euismod nibh, eu bibendum quam. Nullam non gravida purus, nec  eleifend tincidunt nisi. Fusce at purus in massa laoreet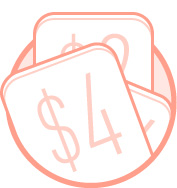 Lorem Ipsum Dolor
Donec at euismod nibh, eu bibendum quam. Nullam non gravida purus, nec  eleifend tincidunt nisi. Fusce at purus in massa laoreet